Healthy hair begins with healthy scalp. Amazing Collagen Scalp Shampoo is a functional and hypoallergenic scalp shampoo which relieves the hair loss. It contains hydrolyzed collagen, organic raw materials and patented natural ingredients for scalp care. Free from 20 harmful ingredients such as silicon and paraben.
Read More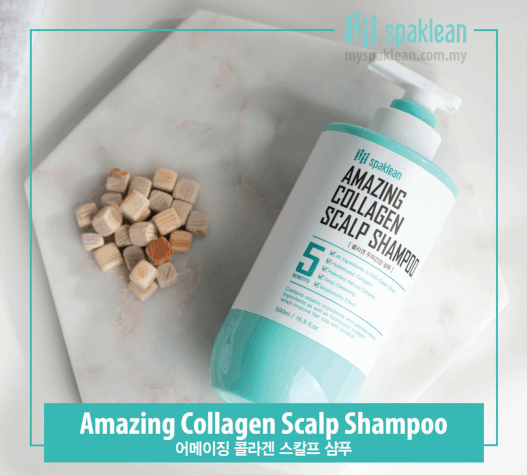 Add-on Treatment for Skin and Hair
Amazing Nano Collagen Add-on Treatment for Skin & Hair, made of 100% hydrolyzed fish collagen. It reduces winkles and keeps your youth. It keeps skin pumped, resilient, and firm from top to toe. It prevents hair loss, and increases elasticity and gloss on hair.
Read More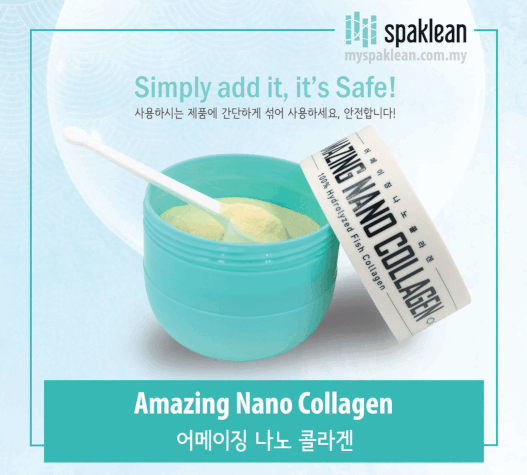 What Our Users Say
Overall it's good. Could obviously feel my pore is smaller and some acne scars are fading away. I prefer to use it with skin toner and serum. I am a lazy person, this product is really suitable for me as it's simple to use.
What Our Users Say
I loved it because it works! Easy to use. It reduced my acne scar.

What Our Users Say
Overall satisfied. Will keep using as it's quite a good product.
What Our Users Say
Overall satisfied. I apply Amazing Nano Collagen into my serum, tonner and DIY mask. Wrinkles under my eyes seems to reduced. Makeup product is easier to apply after using them. I use small amount so that it can lasting quite some time. I plan to purchase for long term use.
What Our Users Say
I am using it with toner, gel and cream. Obvious result can be seen when I applied it on face mask pack. Smelly when I used it with mask pack but still acceptable. I found that the result is very good when I mixed it with Hadalobo products.